Main Page

Design Staff

Design Services

Project List

Audio Demos

Useful Calculators

All over the map

Site Map

Contact Us



Courthouses and Courtrooms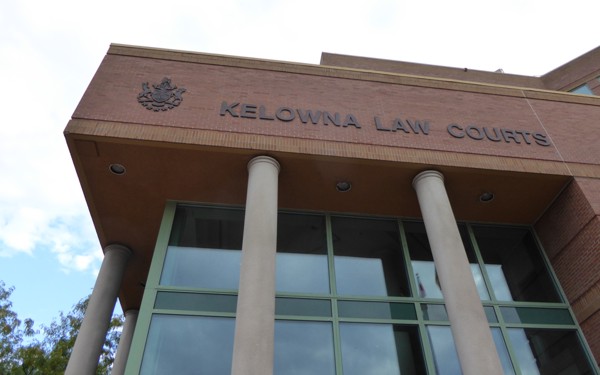 We provide sound system designs for any size of courthouse, courtroom, or hearing room, including standardized evidence presentation systems that incorporate the latest technologies in sound reinforcement, audio recording, video display technology and remote witness or accused testimony (via videoconferencing), tailored to meet the requirements of the standards for each of the provinces.
Our design of integrated technology systems incorporate keypads and touch-screen-based user control interfaces that are configured and developed around ease-of-use concepts and self-supporting functionality. These interfaces allow for straightforward control of what is seen or heard over the system, where electronic evidence may be selectively display to the gallery, jury, overflow areas, and press feeds.
The evidence presentation systems allow for annotation and image capture of any electronic evidence, to both electronic storage and hard copy. Standardized and reliable interfaces for the presentation of electronic data, within the courtroom, or via video calls, reduce wasted time and resources during the litigation process.
Our designs address the common shortfalls of older courtroom designs, such as poor voice lift in the action area and to the gallery sections of the courtrooms, and inconsistent audio output levels to the (now digital) audio recording system. We can include remote interpreter functionality that allows for the participation of interpreters from a central location, as a significant cost and time savings, or for hard-to-find languages translators that may only be available in other provinces, or further.
We can work with you to develop courtroom standards for use in updating existing rooms and to use as templates for new rooms, including recommendations for room acoustics and noise criteria. As a service, we can perform that evaluation and measurement of the acoustics and existing sound system performance, to identify problems that may be limiting speech intelligibility, a critical factor in a courtroom design.
For courthouses, we can also provide designs for multi-zone, multi-station, building-wide paging systems, fully integrated into each of the courtroom sound systems.