Sylvan Lake NexSource Centre
Sylvan Lake, AB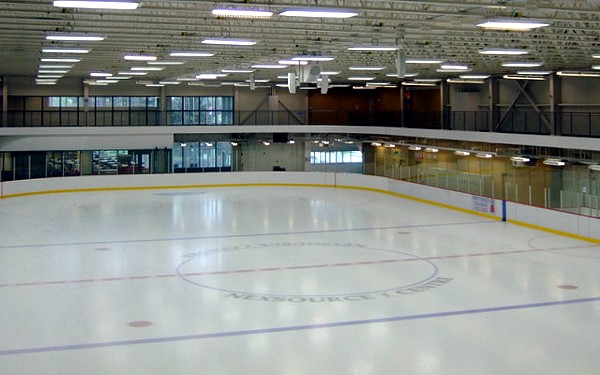 We worked with HDR-CEI Architecture to design the acoustical environment and the AV systems for the new NexSource Centre in Sylvan Lake, AB. The new recreation complex would bridge between an existing ice rink and existing aquatic centre. The new facility includes an additional hockey rink with upper level running track, a new curling rink that can double as a conference/convention space, three combinable multipurpose rooms that can look out on to the curling rink, two combinable senior's centre rooms, a youth room, plus the curling ice lobby and lounge areas.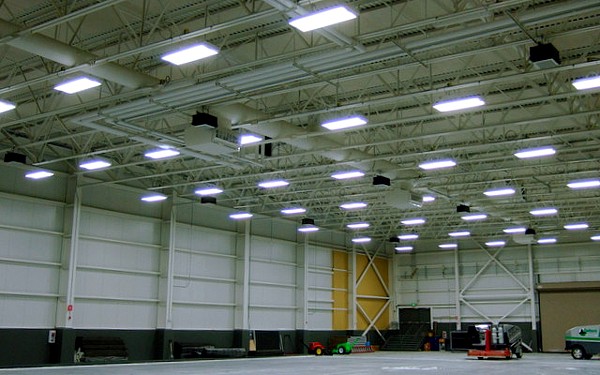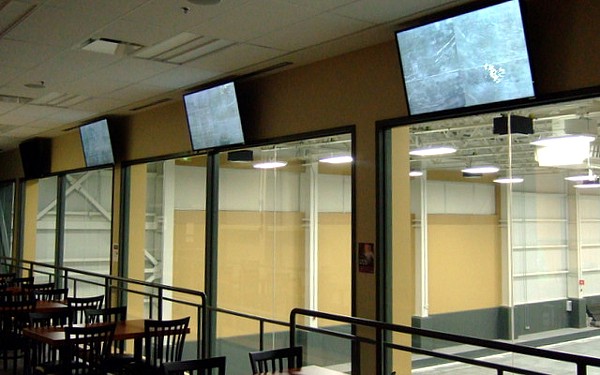 The curling rink has cameras over the house at each end of the ice sheet, and a video processor to split each display so that the displays in the curling lounge and lobby can show side by side images of each ice sheet. The displays can also be switched over to display Shaw cable channels using the wall mount touch panels.
The three multipurpose rooms each have a projector and a screen and a local sound system zone. The rooms can be combined with both audio and video content linked. Wall panels provide sound and video inputs in each section, and a touch panel in each section control the sound and video.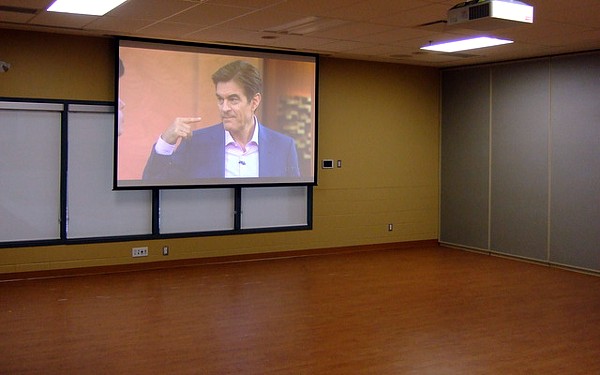 The senior's centre rooms have a combinable sound system as well as two mobile TV carts to watch TV or play Wii video games. There are also connections for the Bingo station that is housed in a retractable stage.
The overall multi-zone paging system has paging from the reception desk, and the ability to block general pages in each activity space, while priority pages will always get through. It also linked to the existing sound systems in the existing ice rink and aquatic centre.
We provided recommendations for acoustical treatment in the new construction areas, as well as recommendations for upgrading the acoustical conditions in the existing ice rink.
The AV system installation was done by Evolution AV of Calgary.
For more information on the facility and event schedules, visit the NexSource Centre website.