Main Page

Design Staff

Design Services

Project List

Audio Demos

Useful Calculators

All over the map

Site Map




St. Paul's Hospital, Clinical Academic Campus Vancouver, BC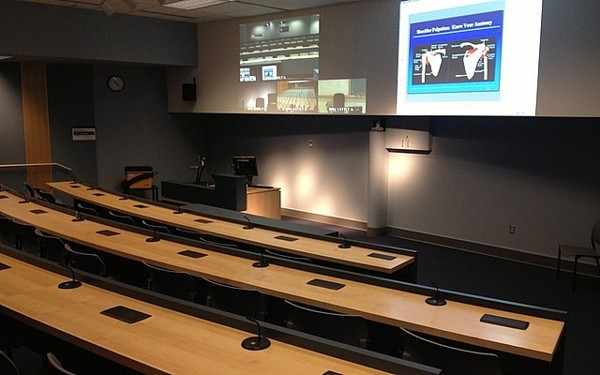 Vancouver Fraser Medical Program (VFMP), PHC, St. Paul's Hospital, Clinical Academic Campus, distance education enabled AV systems and central control room, completed June 2011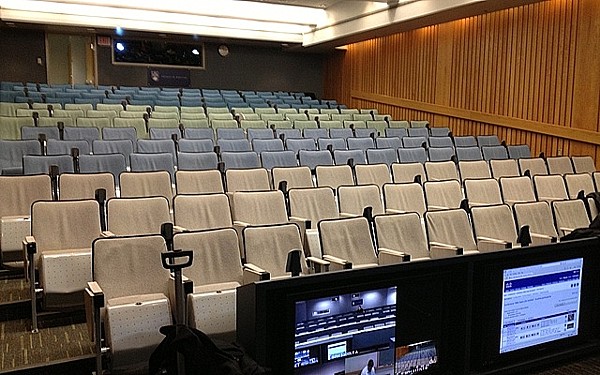 The new clinical campus building located in the basement of the St. Paul's Hospital located in downtown Vancouver, BC has includes a 170-seat lecture theatre, a 70-seat small lecture theatre, a 16 seat small seminar room, an 8-seat small seminar room and a centralized technology office, all equipped with full distance education capabilities, meting the performance, functional and operational requirements of the UBC distributed medical program.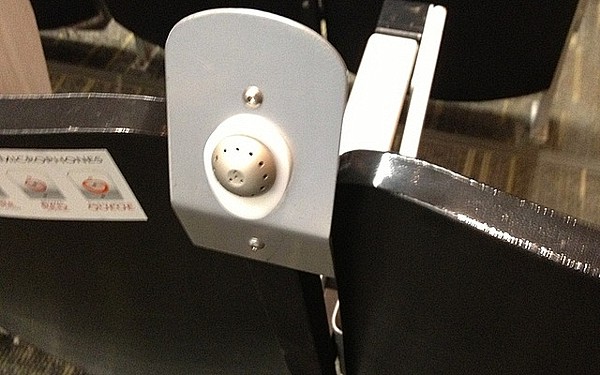 Unique custom fabricated microphones in the existing theatre seating
where the student tables couldn't be implemented
The key challenge for this project was to integrate the new clinical academic campus into a fully operational hospital, without interrupting any of the hospital services. The architect HCMA of Vancouver, and MC2 as the AV design consulting firm worked together very closely to create an overall design meeting the UBC FoM requirements, while fitting into the existing shell space, and staying within a tight budget. The facilities and AV systems have been put into operations in September of 2010.