Main Page

Design Staff

Design Services

Project List

Audio Demos

Useful Calculators

All over the map

Site Map




Surrey Memorial Hospital
UBC, FoM, Clinical Academic Campus (CAC)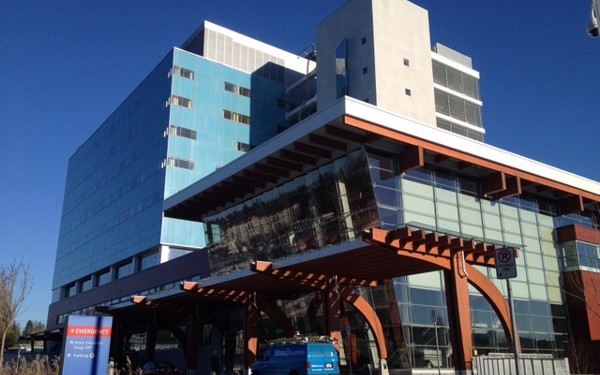 The new Surrey Memorial hospital complex was scheduled to be built in 2014 and become operational in the summer of 2015. The project was conducted following the BC P-3 (public private partnership, business concept, with an extremely tight timeline, since the SMH needed the new emergency department and additional patient care facilities very urgently. Mc2 was selected by the MoH, UBC and FHA to work on this fast track project because of our direct experience in working in the P-3 business model on many previous projects, our deep understanding of the state of the art A/V technology system requirements for medical training type applications, for both distance education enabled facilities and the human patient simulation training model.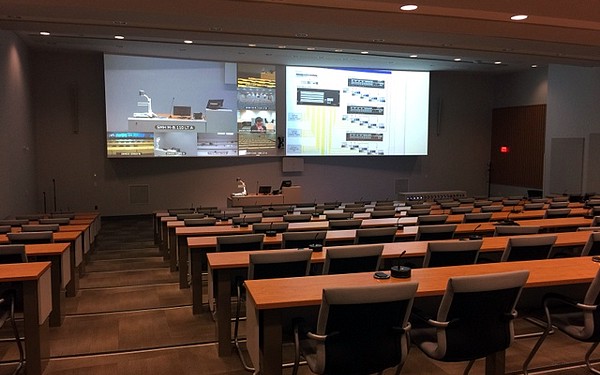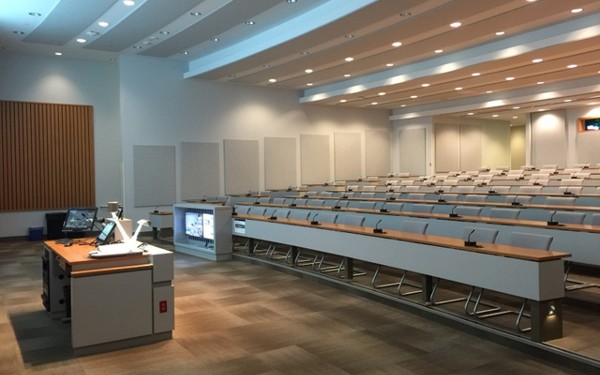 The new clinical campus went operational in time as planned and the A/V technology systems were on time and on budget.
Project completed, August 2015, total A/V technology systems capital cost value: $ 1,500,000.